Great new options for your own games!
Earz has had another update (version 4.2.4) and has built in some much-needed options for teachers. Extra help with your online teaching!
• In the Quiz module it is now possible to provide multiple choice questions with 'own' images: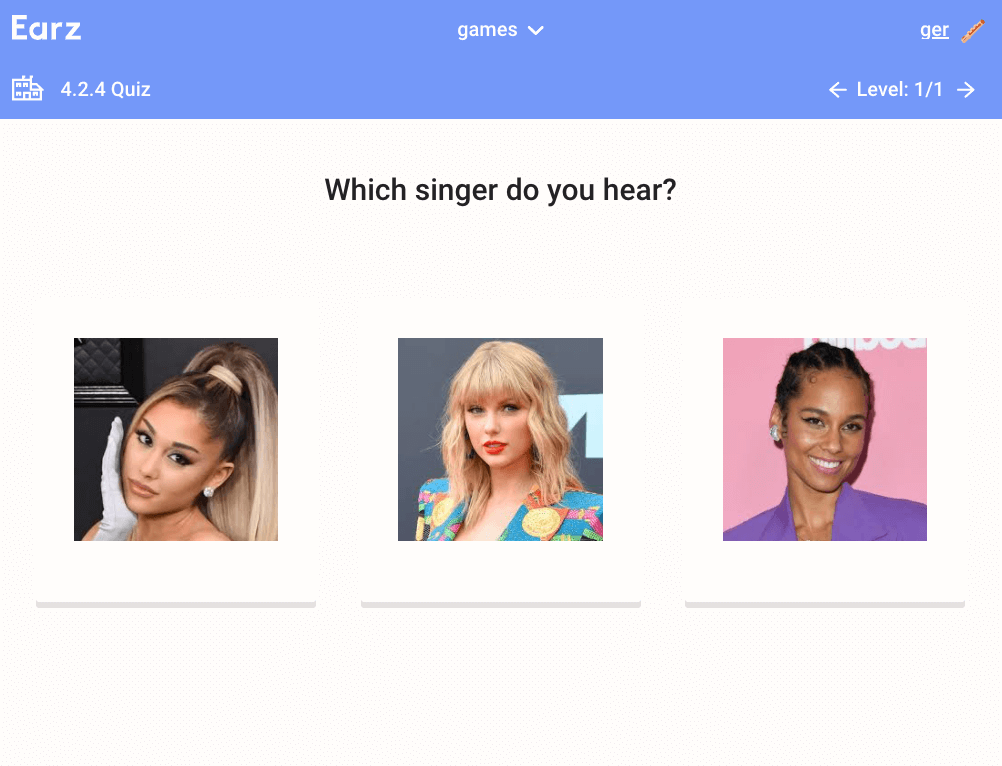 • When creating a Rhythm or Melody game, you can now also choose to have it displayed in the app as a Multiple Choice question: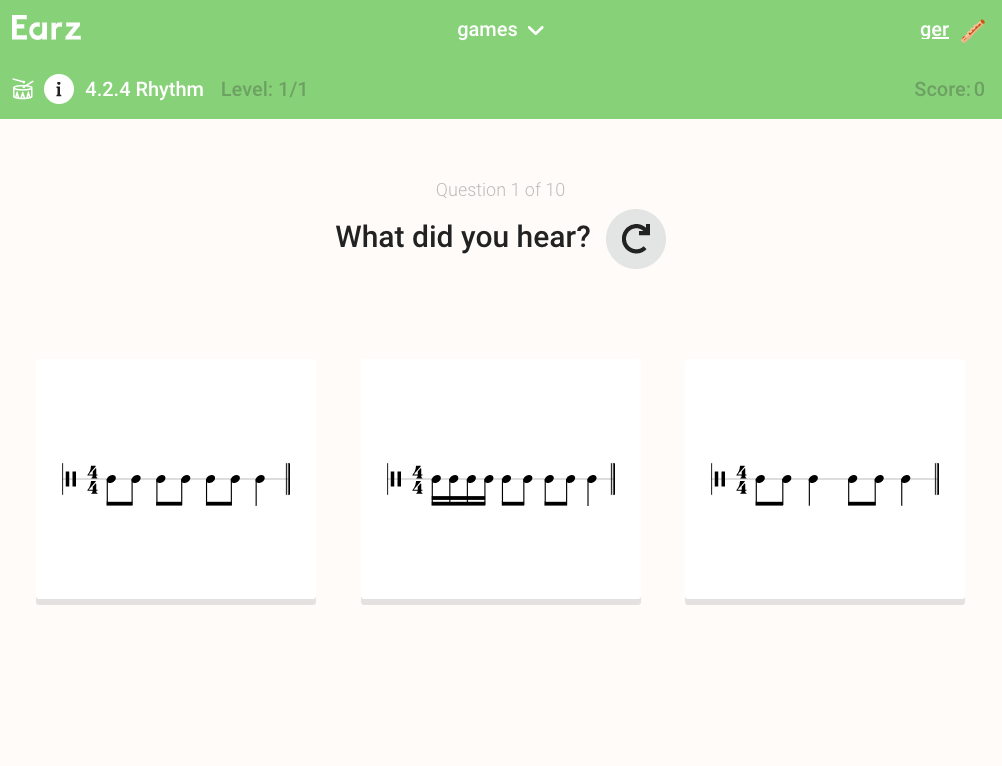 • We have also made a number of small improvements for both teachers and students. Click here for an overview (4.2.4).