Earz 5.0!
We proudly present Earz version 5.0!
The biggest improvement? The games have a beautiful new design, with more overview and ease of use: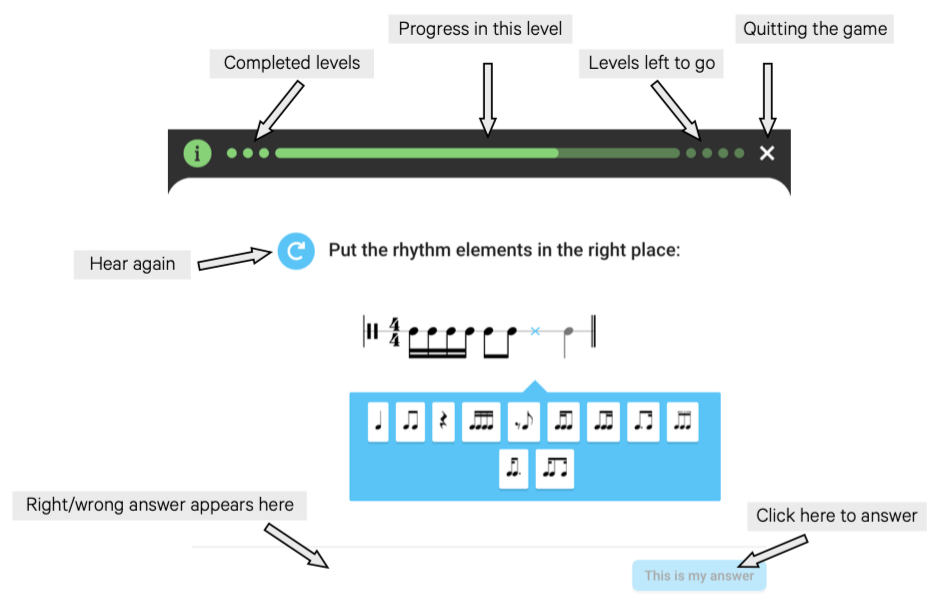 Moreover, the games have been enhanced with cool animations; great fun for the students!
And of course: existing games -even self-created ones- continue to work as usual and are automatically adapted to the new design.
Furthermore, version 5.0 contains all kinds of small improvements and one much requested extension for teachers:
As a teacher, you now have the possibility to ask a survey question at the end of each level in a game. The answer is not scored, but you can ask (e.g.) what the student thought of the game.